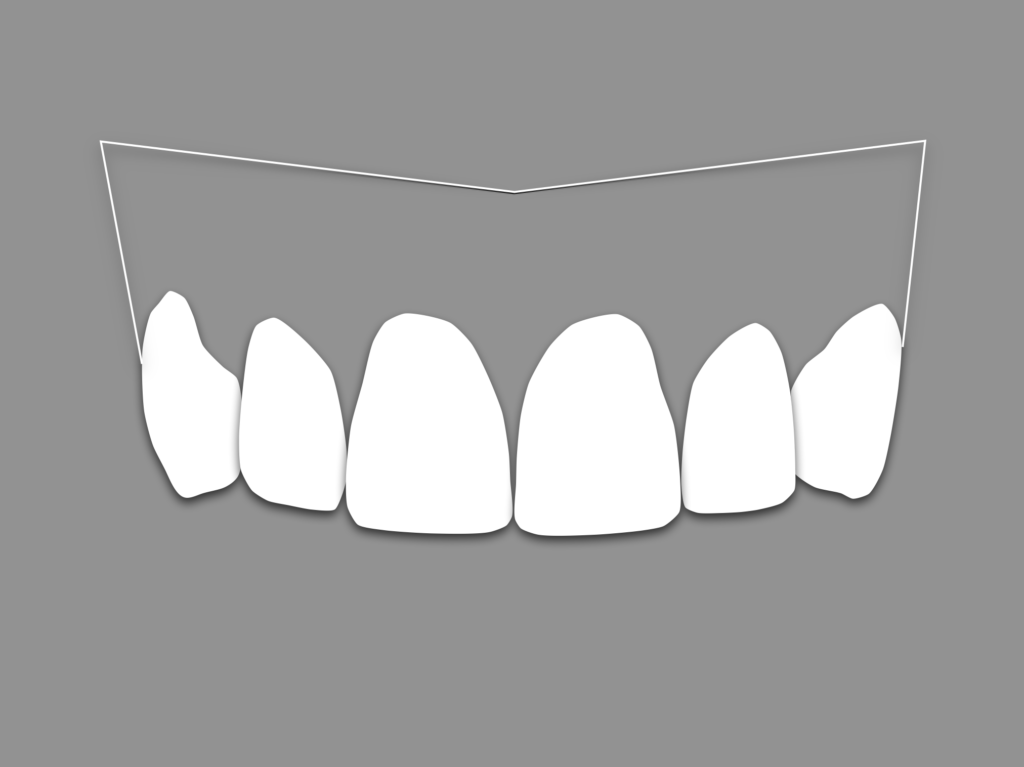 The ZOOM WHITESPEED whitening system is the world leader in professional whitening.
ZOOM!, professional dentistry's most cutting-edge system, is already used by more than 14 million people.
The state of the art, LED-activated Philips Zoom system, yields spectacular results —and brightens teeth by as many as 7 shades— in as little as 45 minutes.
Years of research and clinical studies have proven professionally-supervised application of Zoom teeth whitening to be absolutely safe.
Unleash your whitest smile with the Philips Zoom app for iPhone and iPad.
The free simulator shows patients a picture of their brand-new smile even before the professional Philips Zoom treatment.